So I finally got my sketch book back thanks to Jenny. Last time we went to draw nudies I left it there on accident. So here is the model we drew last time. She was this asian girl with this massive neutrino mohawk: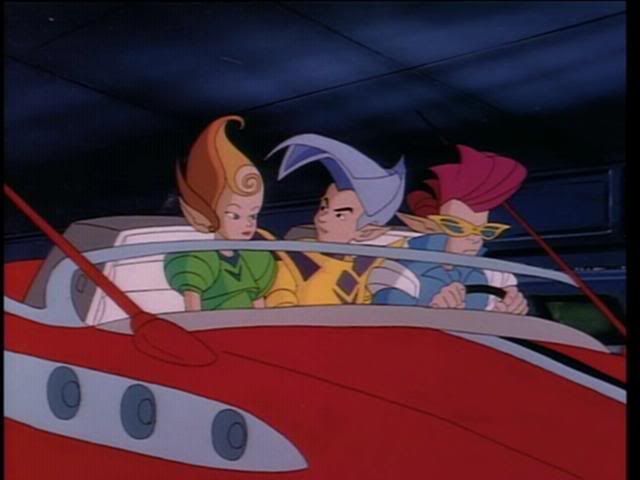 So here is my page of quicker skecthes... each around 3 to 5 minutes. (click for the big one)
and here is the only longer 25 minute pose I felt good about, on the brown paper:
And there you have it. More nudies!